Greatland Friends

Greatland Chemicals Co., LTD. After 20 years of development, as the South American country Brazil, Colombia, Argentina, Peru, Chile, Ecuador, Mexico, Egypt and the Middle East region, Turkey, Iran, southeast Asia, Vietnam, Indonesia, Thailand, the Philippines, Russia, Ukraine, eastern Europe, central Asia, uzbekistan, kazakhstan and South Asia such as India, Pakistan, Bangladesh has strategic cooperation of our customers.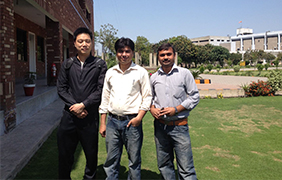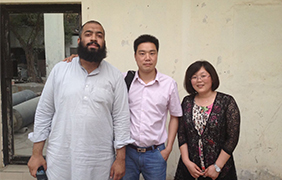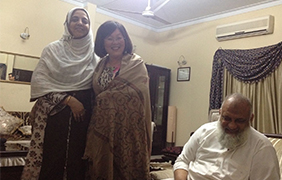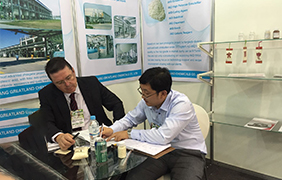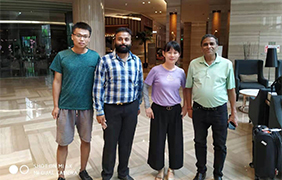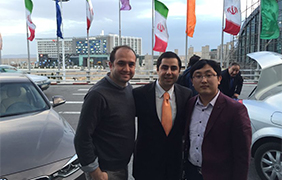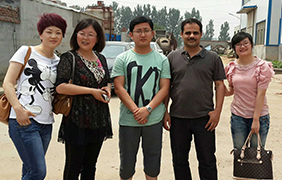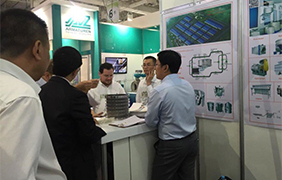 Greatland Team

Greatland people always keep doing creative work, and also continuously study, innovate and improve the work day by day. During recently years, we maintain the continuous research on
paper technology and talent cooperation with Qingdao University of Science and Technology ,Qilu University of Technology. With the joining of talents, we are focus more and more on
team work of expert. At present, the company has a team of experts in the fields of paper chemical industry, pulp and paper equipment, and special paper industry. There are 9 old experts
with more than 20 years professional papermaking experience. They well participate in wallpaper, release paper, waterproof and greaseproof paper, high-strength corrugated paper, and
digital printing paper, special packaging paper's projects. We believe that paper products all over the world will have our contribution.